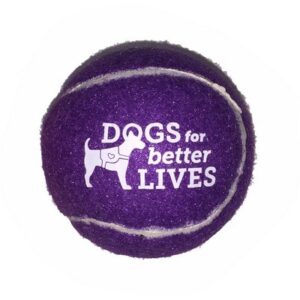 Creating a brand identity that resonates with pet owners and conveys trust, quality, and cares for their furry companions is essential when branding pet products. That is why Formost Graphic Communications is pleased to announce we are now offering services for branding your pet products. Continue reading to learn more about this service.
Branding For Your Pet Products
Branding your pet products allows your company to stand out in a crowded marketplace. This allows your business to create a unique identity as it separates from the competition. This difference can attract customers who resonate with your brand's values, aesthetics, or target market.
Show Your Dog The Love They Deserve
Items such as toys, pet bowls, leashes, and even blankets can be customized for your dog. Your company can also use these items as promotional gifts for any special offers it might be offering at that particular time.
Rely On Formost Graphics For All Of Your Branding Needs
From print solutions to print management and even our marketing services, we aim to please our customers. We also offer direct mail services and corporate apparel for your company. Ready to invest in some treats for your furry friend? You can find more information available here at this link.
Trust FORMost Graphic Communications for Printing and Marketing Needs Today!
FORMost Graphic Communications proudly provides high-quality print and marketing solutions that produce results for your business. Since 1985, we have been providing an array of services for national and international clients across various industries, including all levels of government. As a privately-held company based in the Washington DC area, we are dedicated to providing exceptional services and products to each of our client's unique marketing needs. To learn more about our products and services for your marketing and print needs, contact us today at 301-424-4242, or visit us on Facebook, Twitter, or Linkedin for more information.